Enhancing your Help Desk Productivity with Tribu
Reduce wasted time
Integrating channels for streamlined ticketing
Tribu will give you the ability to manage tickets all within one platform. We remove the need to constantly context switch by bringing Halo's ticketing management and creation into your communication platform. With less context switching, your staff will reduce the amount of time they spend on ticket administration.
Quicker user management
Improving your helpdesk's productivity
Tribu will improve technician productivity with its smart notification system. With Tribu, your team will be given smart notifications that keep technicians on top of idle tickets and overdue SLAs. Using these smart reminders will grant technicians the ability to focus and complete tickets quicker.
Reduce wasted time
Accelerating ticket processing with Artificial Intelligence
Tribu will transform your helpdesk by using AI to automate ticketing processes for efficient workload management. Tribu's AI will automatically classify and categorize all incoming tickets to reduce the amount of time your techs spend on ticket administration. In addition to this, after tickets have been routed, Tribu will use its AI to assign the most important tickets to techs based on the MSP ticketing goals.
Here at ITech Solutions, we were able to increase efficiency by 50% through Tribu's ability to reduce context switching and improve ticket navigation.
CEO | ITech Solutions
Tribu has been the "best and most lucrative purchase" in recent years for Hilgert De. In general, I no longer want to do without Tribu, because its tools offer me exactly the simple solution I have always been looking for.
CEO | Hilgert De
Tribu is an investment for the future of help desks. They have a vision of how a service desk should function and can implement this vision with the help of technology. Topmedia see Tribu helping us achieve set goals.
CTO | Topmedia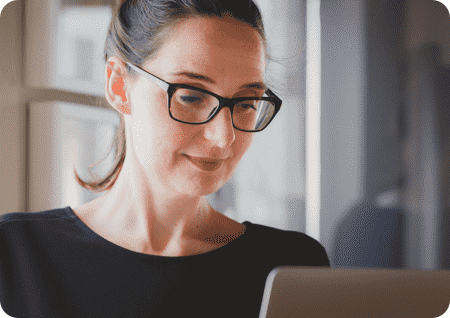 Want to see how Tribu can work for you?
See How AI Transform Your Help Desk